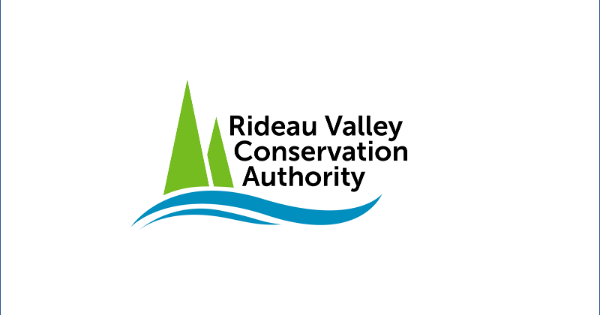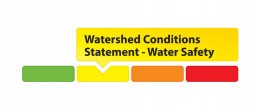 Water Safety Statement - Bob and Christie Lakes Declining to Near Seasonal Levels
The Rideau Valley Conservation Authority (RVCA) is terminating the Flood Watch that was previously in effect and issuing a High Water Safety message for Bobs Lake and Christie Lake.
The water levels on Bobs and Christie Lakes continue to decline slowly. Although some precipitation is in the forecast for the weekend, both lakes are now near seasonal levels and are not expected to increase significantly. Parks Canada staff are closely monitoring the water levels in these lakes. Operations at the Bolingbroke Dam will take place as required to balance the levels in Bobs Lake and Christie Lake.
Water levels and flows in the rest of the Rideau Valley Watershed are generally average for this time of year.
Everyone should be cautious around lakes and streams given the fluctuating water levels. Children should be educated about the hazards and supervised around all watercourses.
This watershed conditions statement is in effect until Thursday June 1, 2023 at 5 PM. No further messages will be issued unless forecasted levels or conditions change.