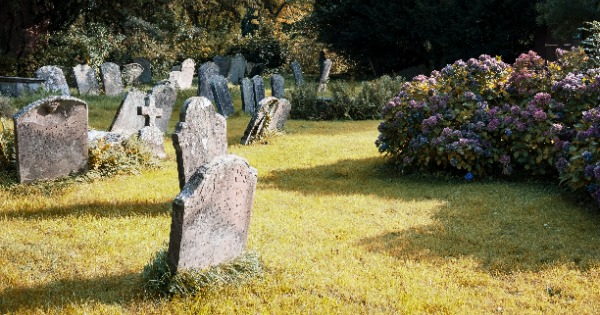 The annual Pinehurst Cemetery Service has been cancelled for 2021 due to the Covid-19 health restrictions.
We are hoping that you will continue with your support and make a tax-deductible donation to the Pinehurst Cemetery.
Please make cheques payable to Pinehurst Cemetery. They can be dropped off at the Municipal office or mailed to:
Pinehurst Cemetery
c/o Tay Valley Township
217 Harper Road
Perth, Ontario, K7H 3C6
The cemetery remains open to visitors. Please follow social distancing guidelines.