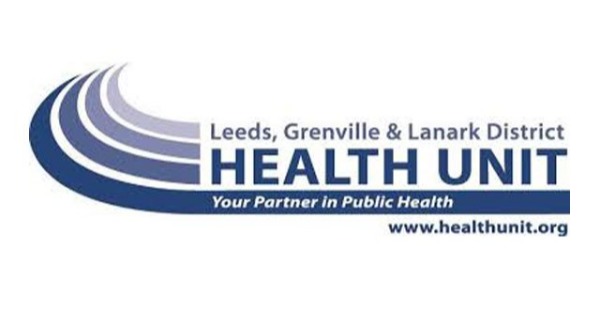 MEDIA RELEASE:
Leeds, Grenville and Lanark District Health Unit
June 24, 2021
As the Province furthers its reopening plan the Health Unit would like to remind businesses inspected by the Health Unit to ensure the following prior to reopening:
Premises has been cleaned and sanitized;
Equipment is working properly;
Signage is posted i.e., Passive screening signs, distancing signs, hand washing, hand sanitizing, capacity limits, mask requirement etc;
Safety plan has been prepared, all staff are trained and is posted in a public area;
Small Drinking Water System owners have submitted a water sample to ensure the water is safe for consumption.
Although COVID-19 vaccination rates continue to increase and cases continue to decrease, it is still important that everyone continues to follow public health measures such as keeping proper distance from others, proper hand hygiene and wearing a mask to prevent the transmission of COVID-19 while we increase the number of people with two doses of vaccine.
Public Health Inspectors continue to be out in our communities conducting inspections and will be working with operators to ensure compliance with relevant regulations and to ensure COVID-19 public health measures are in place.
For more information about COVID-19 safety plans, requirements specific to your business and copies of signage for your business please visit our website at https://healthunit.org/health-information/covid-19/business-re-opening/.