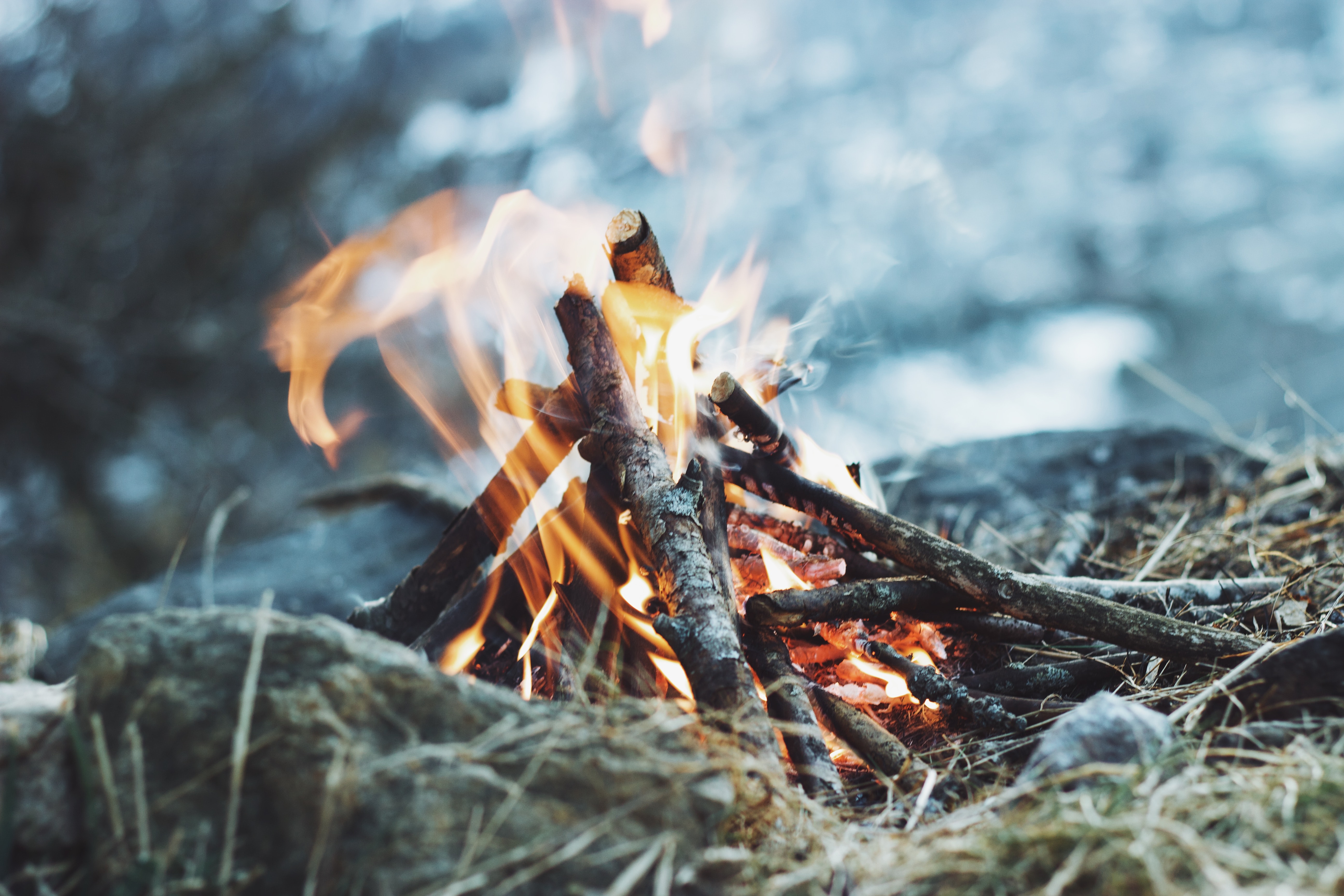 Fire Permits Expire November 30
Don't forget to renew or apply for your fire permit on December 1st, 2022.
Fire permits for Tay Valley Township residents and/or property owners, expire every year on November 30th. Visit our page https://www.tayvalleytwp.ca/en/living-here/Fire-Permits.aspx to renew or apply for your FREE fire permit for the 2022-2023 year.
Fire permits can be applied for at any time during the year.
Let's practice safe and responsible burning!